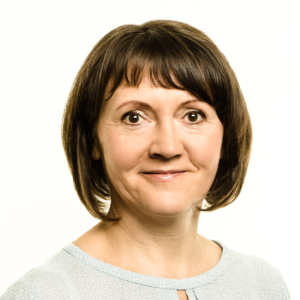 The school is located right in downtown Magdeburg near the main shopping quarter and just minutes from the central railway station.
Our international team offers courses of varying intensity and duration including English, French, Spanish, German, Arabic, Chinese, and more.
All teachers have a university degree in education and comprehensive teaching experience.
THE TEACHERS
The classes are lively and interactive in the respective foreign language.
Special emphasis is given to speaking and the opportunity to practice in a wide variety of situations ranging from everyday informal to advanced professional language skills.
Speaking, listening, reading, writing, grammar, are taught with smooth transitions and continuous adaptation to your needs and learning objectives.