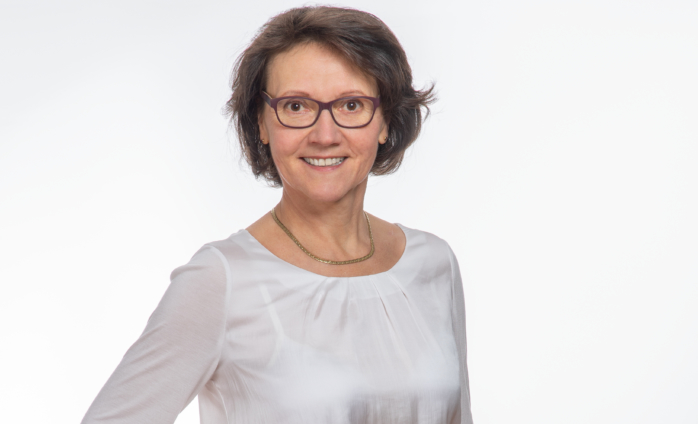 Dear visitor,
you can find us and our courses here:
Oskar Kämmer Schule
Gemeinnützige Bildungsgesellschaft mbH
Liebknechtstraße 73, 2nd floor
39110 Magdeburg
Office:
Jeannine Roese, Room 2.02
Phone: +49 391 73 56 725 (Mo – Fr: 8 – 14 pm)
E-Mail: mail@ara-sprachschule.de
We look forward to advising you on our language courses.
You will find further details under "Courses"
Our mission is to foster respectful relations between cultures. You will be amazed how interesting a foreign culture can be once you start learning the language.
CURRENT
EVERY STUDENT PAYS 320 € PER MONTH AND LEVEL. (PLEASE PROVIDE YOUR STUDENT IDENTIFICATION)
FUNDING OPPORTUNITIES FOR EMPLOYEES (PART- AND FULLTIME) VIA INVESTITIONSBANK MAGDEBURG
2022:
COURSE START LEVEL C1 ON 10.01.2022 (

free places available)

COURSE START LEVEL A1 ON 17.01.2022 (

free places available)

COURSE START LEVEL B2 ON 24.01.2022 (

free places available)



Our cooperation partners are: