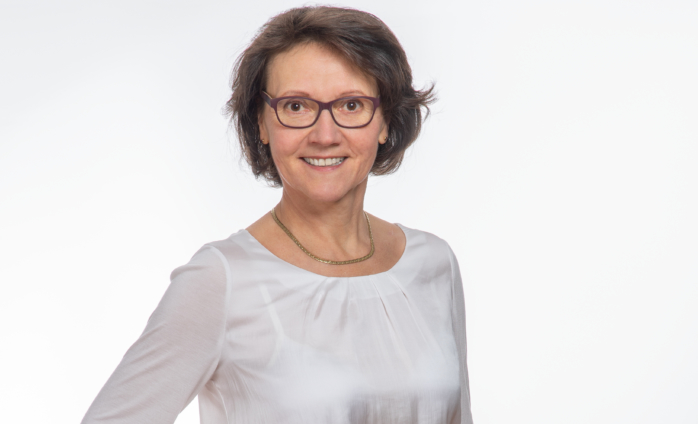 ARA Language school is now closed, but you will find me and our courses from January 7, 2020 at the following location.
Nestor Bildungsinstitut
Hegelstraße 39
39104 Magdeburg
Office-hours:
Mo. – Fr. 8.00 – 15.30 Uhr
Tel: 0391-56 28 25 10
E-Mail: mail@ara-sprachschule.de
We look forward to advising you on our language courses.
You will find further details under "Courses"
Our mission is to foster respectful relations between cultures. You will be amazed how interesting a foreign culture can be once you start learning the language.
---
Our cooperation partners are: