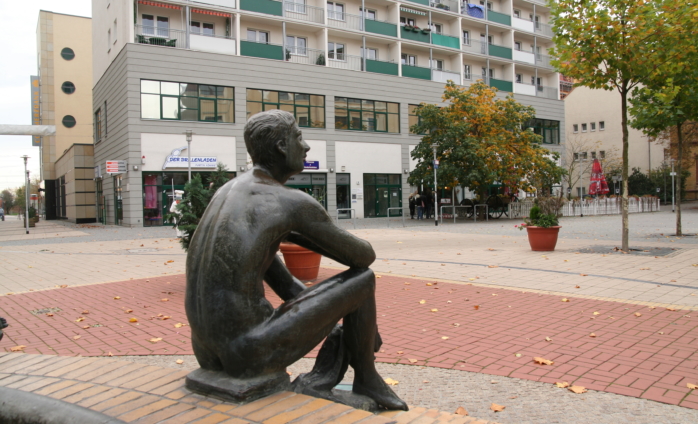 ARA language school is located in the heart of the Magdeburg. You will find us at the Leiterstrasse, a pedestrian area with restaurants and shops.
In the immediate neighborhood is the historic town center around the cathedral and the Hundertwasser Green Citadel.
The tram (lines 2, 5, 9, 10) stops at Hundertwasser and the central railway train station is just a ten-minute walking distance.
You won't need to speak any Italian to find the school just above the Italian restaurant "La Piazza" near the fountain on Leiterstrasse.